Writers Concierge courses will teach you everything you need to know about writing a great book and publishing. We will even address public speaking to help you market that book! Your stories matter. Isn't it Your Time?
Note: Speak Out Write Now Academy is the platform for writers of all ages. Signing up for the academy will add writers to our Users list, but you will still need to enroll in specific courses and coaching products of your choice to access your content.


"I put off writing my book for years. I simply had too much life happening. Writers Concierge not only taught me how to manage my writing time, but they helped me learn how to self publish my book. I am so appreciative and thankful for the courses and their service. You will be too."
~ Mycala Jemison
"I am so excited! Working with Bev was the best thing I could have done. My book is ready for publishing! Thank you so much!
~ Angela Miller
"I'm a public speaker and instructor who needed to expand my brand to coaching. Writers Concierge suggested that I write a book using my Signature Presentation. Once the book was completed they showed me how I could increase my stream of income by creating workshops around my book. I wrote the book, but handed all the publishing work over to Writers Concierge. They produced a wonderful product and my workshops have been such a success! Thank you so much!"
~ Leonna Bradford-Hughes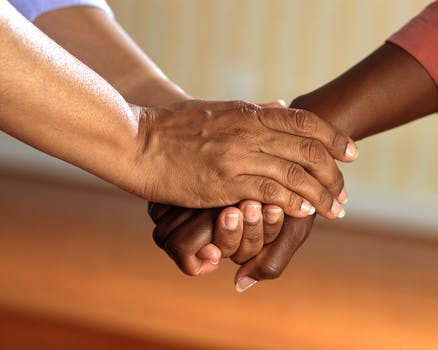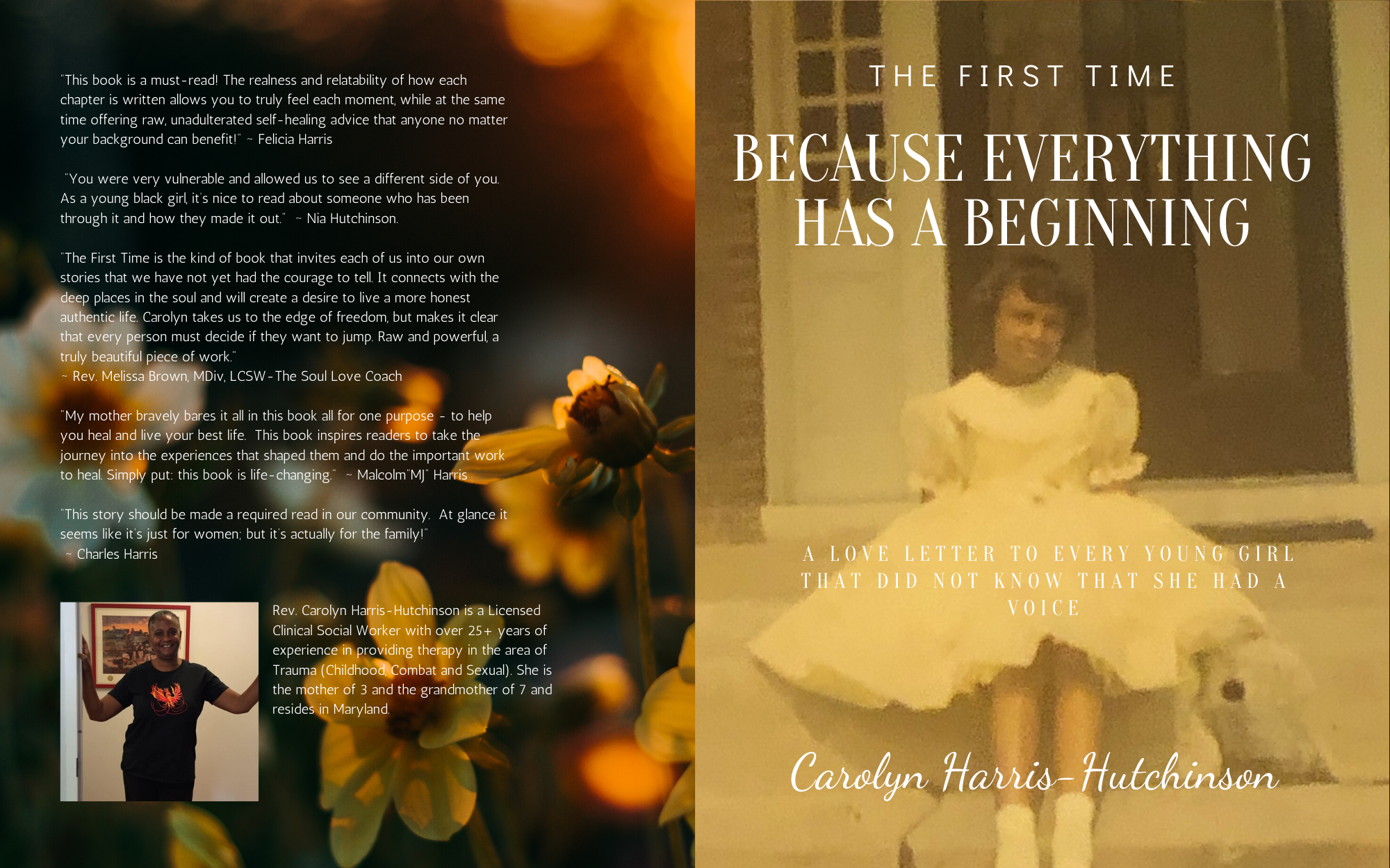 Working with this author was so easy. She knew what she wanted and committed herself to finishing. There is a story to be told...that only "YOU" can tell. What are you waiting for?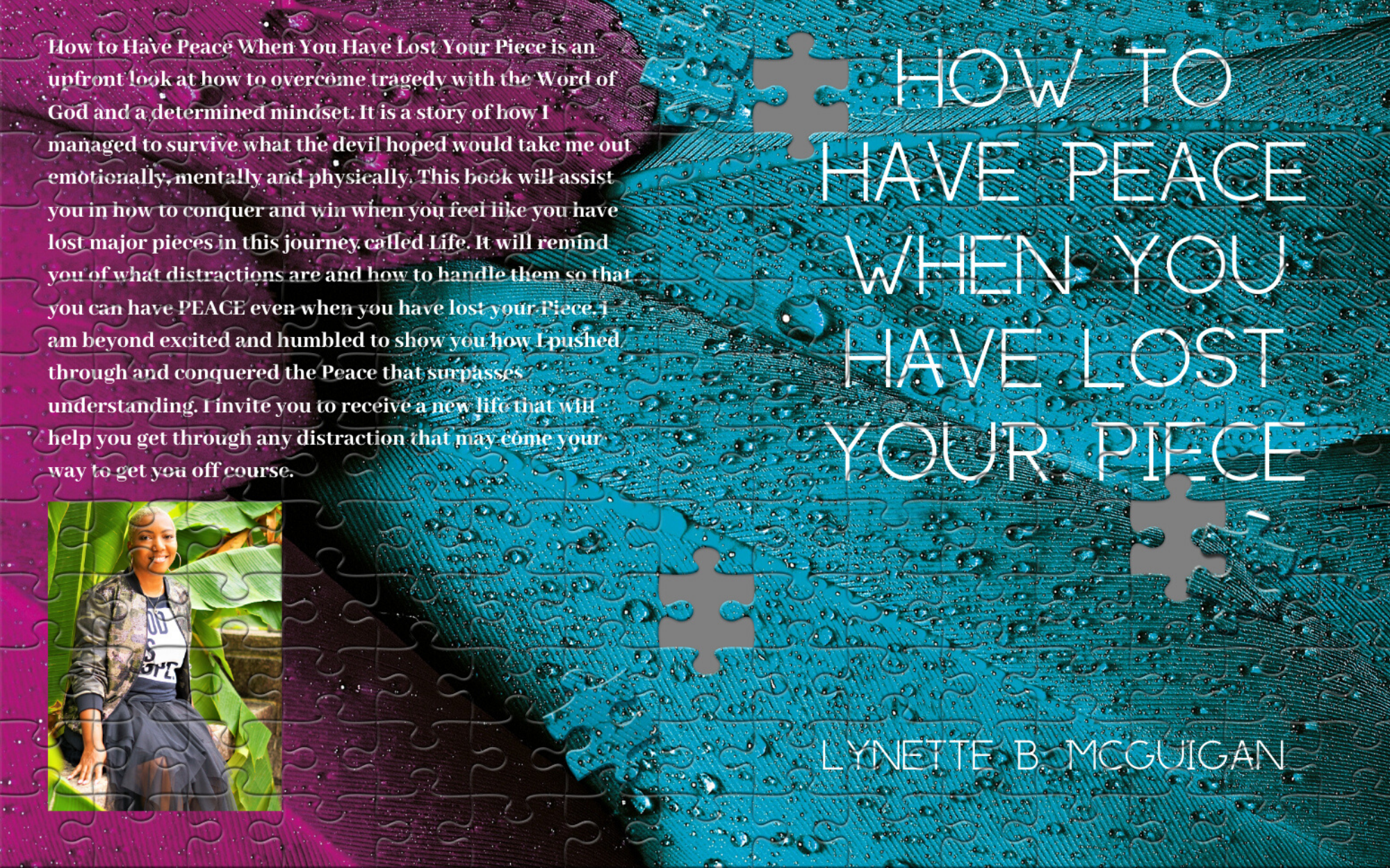 This is a powerful book about loss and survival. This author shares her heart and raw emotions with her readers. Losing a child is painful, but losing child to suicide can be devastating.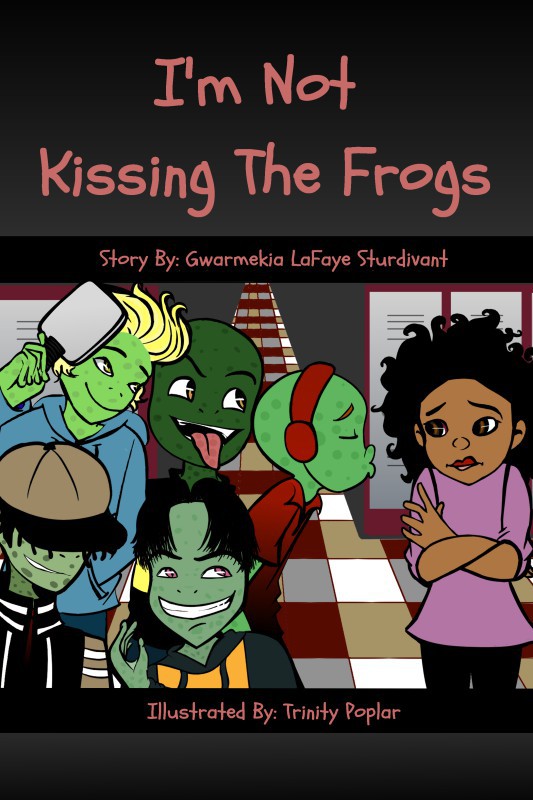 We publish all kinds of books for a variety of readers. Lessons learned by this author are shared in a special book that is easy to read and very helpful to youth who may identify with the author's characters.
What can we help you produce?
Whether it's a book that you have been longing to write or being able to confidently speak your message to an audience of 1 or 1000...we are here to help.
Let's talk about it. [email protected]

In this High-Tech days everyone is emailing, Zooming or texting. Sometimes a simple phone call is better. if you'd prefer to call and speak with a live person,
256-715-2208.
Please note: Business hours are Monday-Thursday, 10:00am - 2:00pm, all times are CDT. We are closed on federal holidays. If you decide to leave a message, calls will be returned during business hours.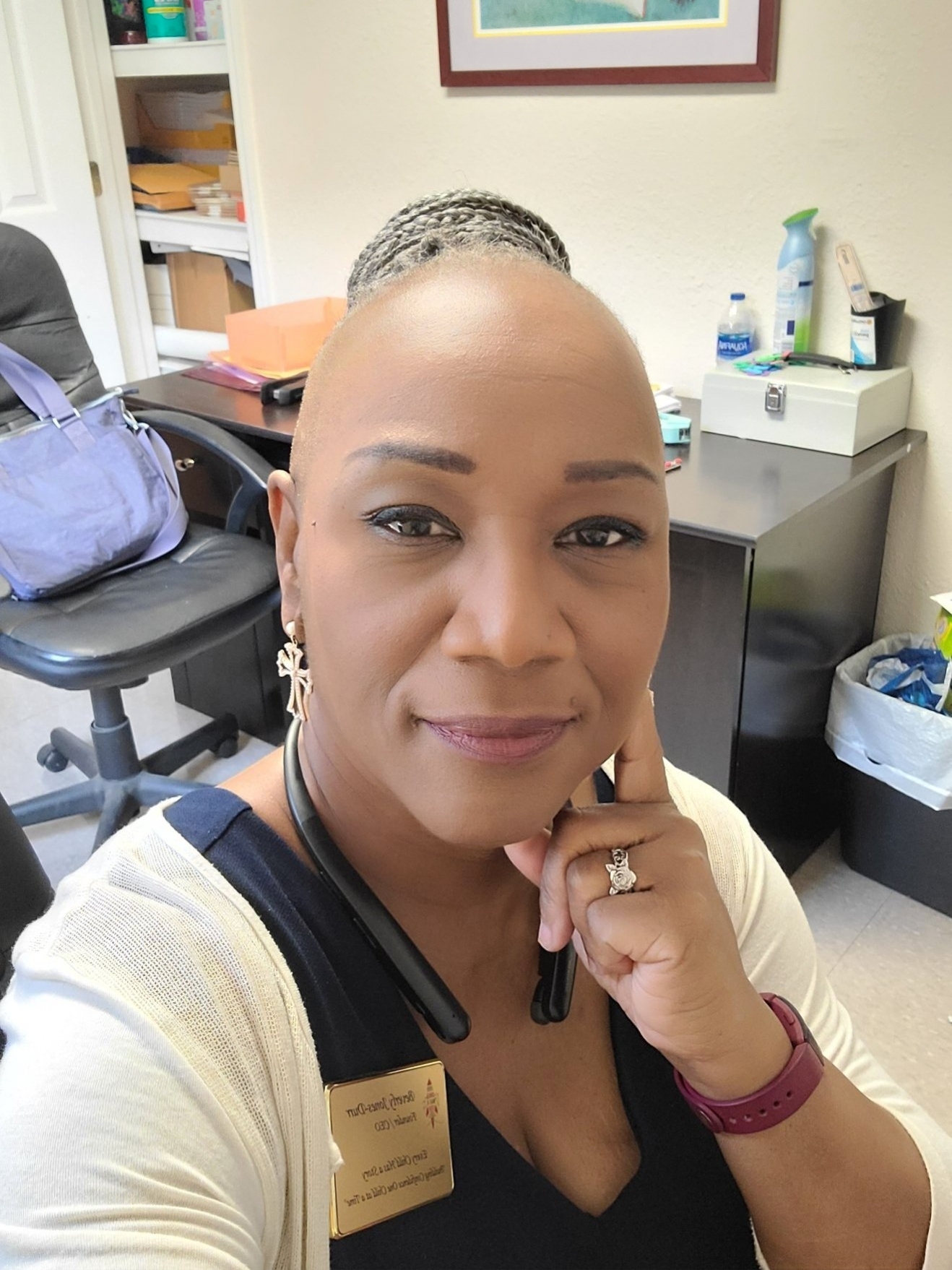 Hi Author!
I'm Beverly Jones-Durr
Here we are, and you've decided to tackle one of the most rewarding challenges ever: writing a book in 30 days. Before you begin, we want to commend you just for showing up!
You might be feeling a little nervous, maybe slightly overwhelmed. After all, isn't book writing reserved for the elite? For the tried-and-true writers of the world? For those that have been in the trenches of fiction, their pens grasped mightily in their hands, and a Shakespeare quote at the tip of their tongues?
The answer is NO! The truth is that you don't have to be a famous author to write a book. You just must have a few ideas, and a computer. It's as easy as that.
Writing a book is kind of like building a bike from scratch: when the pieces are spread out on the ground, the job seems impossible. But if you work piece by piece, before you know it, you're ready to hit the streets. By breaking a big job into smaller parts, you'll find that anything is possible.
 If you don't have any ideas about what to write, don't worry. We've put together courses to spark your imagination. We'll walk you through creating well-developed characters and settings. We'll show you how to create conflict, outline your plot, and write dialogue that will strike the deepest envy in writers the world over.
 Then we will be right by your side throughout the process with exercises that will help boost your word count, create plot twists, and get to know your characters better than you might want to.
Before you embark on your writing adventure, we want you to know that  you are extraordinary just for giving this a shot. Good luck from all of us here at Writers Concierge.  May your words be many, your imagination be awakened, and your adventure be out of this world!
Here's your starting point.
Check your inbox to confirm your subscription